For corporate girls who sit at a computer all day, the four of us are pretty crafty and DIY-y. At least, that's what we like to think ourselves as.
We've (well, Yvette & I really) recently been pretty obsessed with old-school View-masters, and finding away to get them done ourselves. Let's face it - you reach a point in your life where looking at reels of the Little Mermaid can only excite and interest you that much. (Which for people like Sheena, never happened. She apparently dislikes Little Mermaid. There are no words.)
The
B-Roll
is an amazing site that encourages "one creative thing a day". In this day and age, I think a motto like that holds more value and weight than encouraging an apple a day.
Anyway, we found a great cheat-sheet on there to creating your very own reel!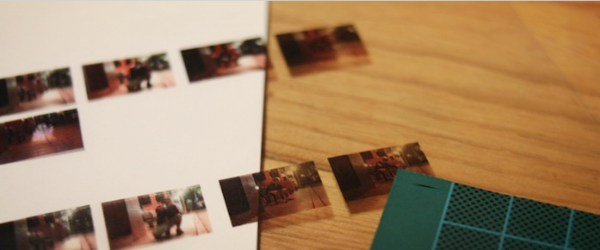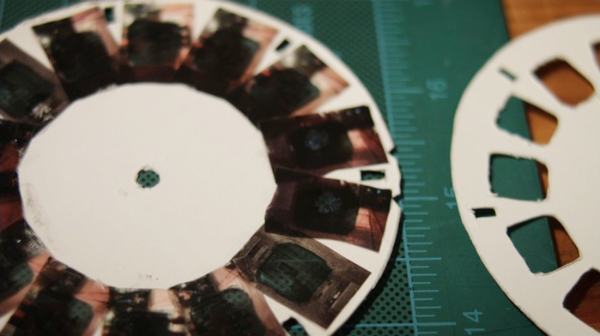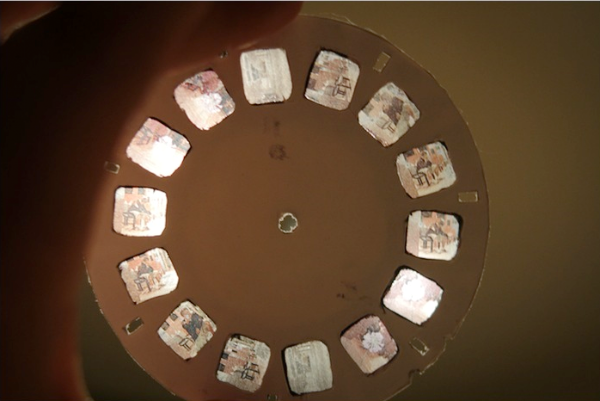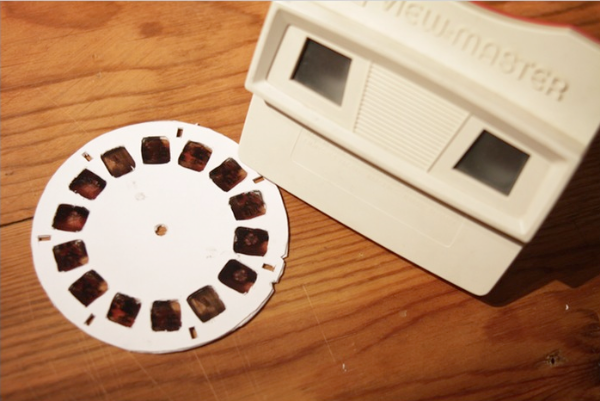 So incredibly simple if you have the time and resources. It's such a cool way to marry old school and new school 3D too. Maybe that can be my project this year............. or get someone to do it for me.
What story would your Viewmaster reel tell?