Like a child or a fly, I'm extremely attracted to lights. And this is one gorgeous light thingamagic.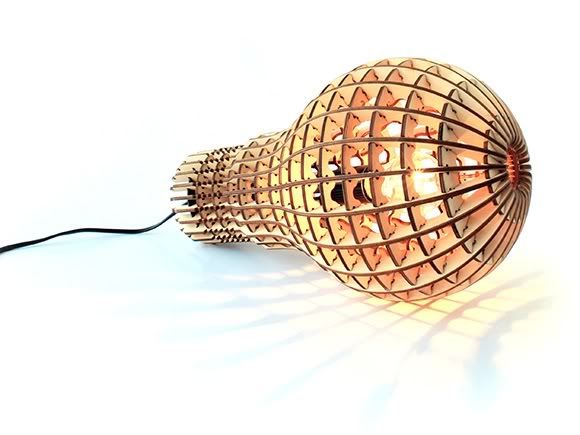 Designed by a certain Barend Hemmes
, it's made from laser cut wood, which leaves a crisp burned edge and creates a satisfying, waffle-like glow. The wooden bulb can also either be hung from the ceiling or laid on its side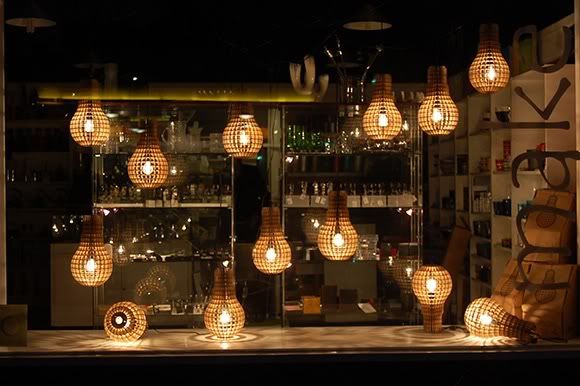 Isn't it pretty? Granted it'll probably be shit at actually lighting up a room. But it's so pretty!